- Creating a Sustainable Future -
This summer I was so privileged to be invited to be the Norwegian team leader, and 1 out of 20 facilitators at the UWC Short Course Denmark 2015 - Young Entrepreneurs for Change. It's a two-week summer camp that gathers participants from ten different European countries to learn about Social Entrepreneurship, Empowerment and Sustainability. The program was designed to develop cross-cultural understanding, new competencies, increase future employability and empower the participants to become ambassadors for positive change in their local communities throughout Europe. You can read more about Young Entrepreneurs for Change on the official website here.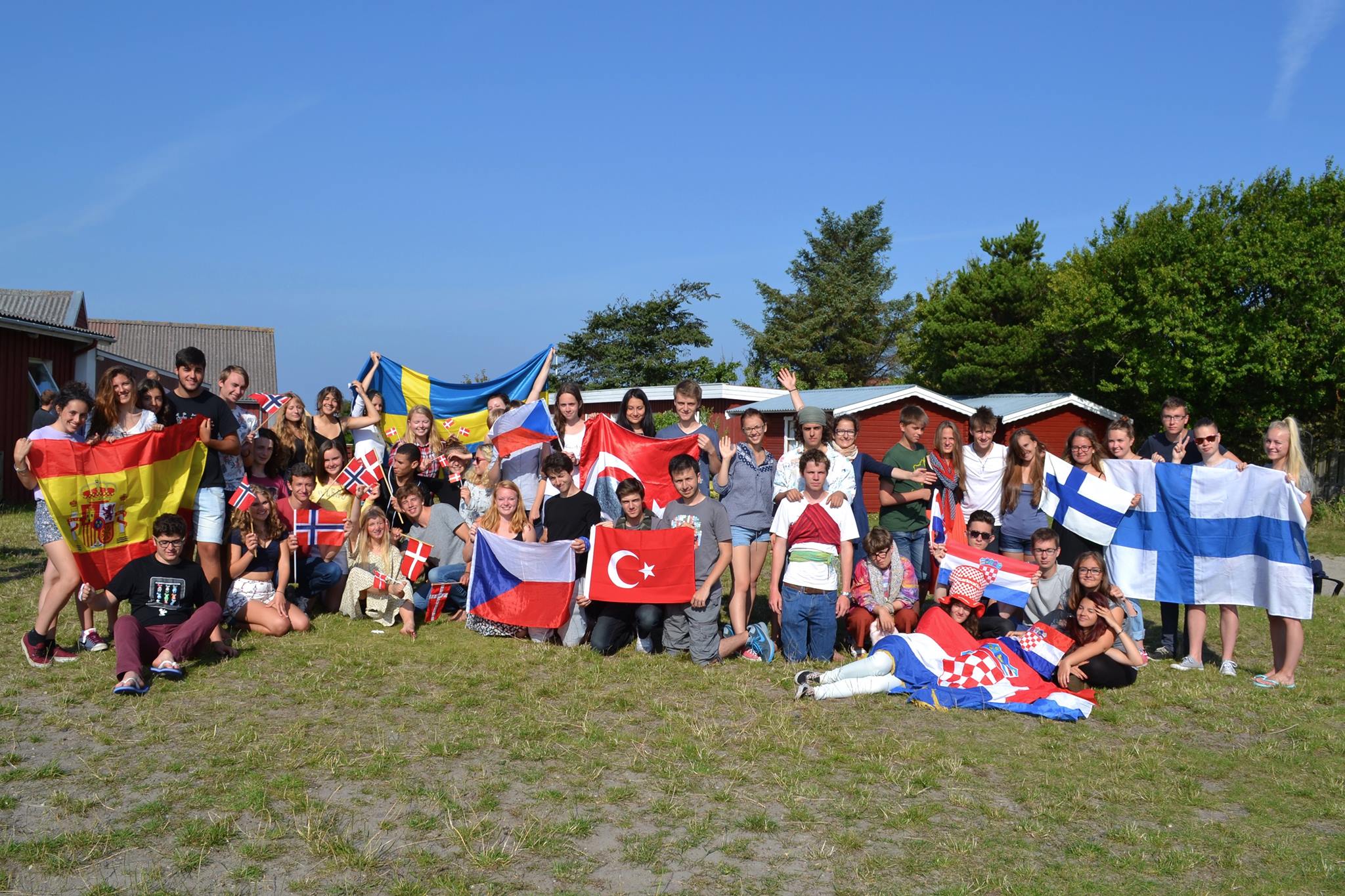 This is a video I filmed and edited as a part of being in the media team. (FYI: the music was changed from the original video after it got uploaded on Youtube due to copyrights infringements.) I really enjoyed making this video and the students reactions when we watched it together on the last night was priceless. Laughter, tears and happy memories that we'll always cherish.
Sponsored by Erasmus+, United World Colleges Denmark and CanopyLAB.